Edmonton and area Fetal Alcohol Network Society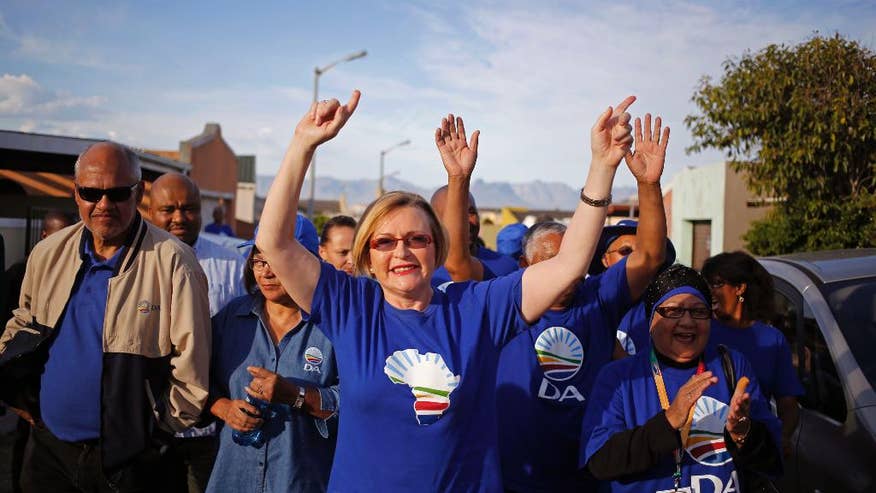 JOHANNESBURG –  "Baby Thomas never had a chance," begins a South African newspaper report about the toll of fetal alcohol syndrome. The baby's alcoholic mother was a grape harvester who was paid in bottles of wine, it said.
Questions have been raised about the Cape Times article that was published this month and it has set off a divisive debate about media and politics in post-apartheid South Africa. The historical context is a system of partly paying farmworkers with cheap wine that dates from colonial times and was outlawed many decades ago but, according to the article, continues in "a few isolated pockets."
However, the head of the country's main opposition party questioned whether the article is accurate, saying there is "no clear time frame and scant details" about a baby that allegedly was damaged in the womb by his mother's drinking.
Opposition leader Hellen Zille, a former journalist…
View original post 122 more words