Edmonton and area Fetal Alcohol Network Society
An ITV documentary investigating the impact of drinking alcohol in pregnancy exposes the challenges families face when a child develops Foetal Alcohol Spectrum Disorder (FASD).
Here are the stories of three women whose lives have been affected by the disorder.
Sam's 11-year-old son Stanley has FASD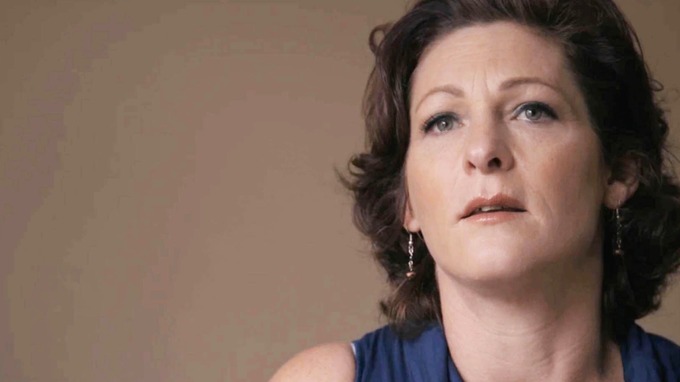 I didn't know of the damage I could cause my unborn baby. I drank to stop feeling, I drank because am an alcoholic. I didn't think, I just drank. If I had stopped drinking without help and support I would have probably committed suicide.
Today I know that Alcoholism is a mental, physical and spiritual disease. One day at a time with the help and support I have around me, I haven't had to drink for 10 years.
My little baby is a gorgeous 11-year-old boy who struggles with FASD and a world that…
View original post 810 more words